Capturing Autumn???
October 26, 2010
…not so much! LOL!
Okay, we went out to the lilypad park today (where I went the first day of our challenge and took all the photos of the butterflies…which are still there!!) I took 90 photos and I would guess that at least 30 of them are what I would consider good. Unfortunately all the ones that really include any autumn color are in the other 60 not-so-great photos. The 30 are all pretty spring-y looking (again!?!)
I uploaded 9 others onto Facebook besides these 2 so go look at those for today's really good photos.
This first one is not that fantastic of a photo…pretty, but it does have a bit of autumn color in the background.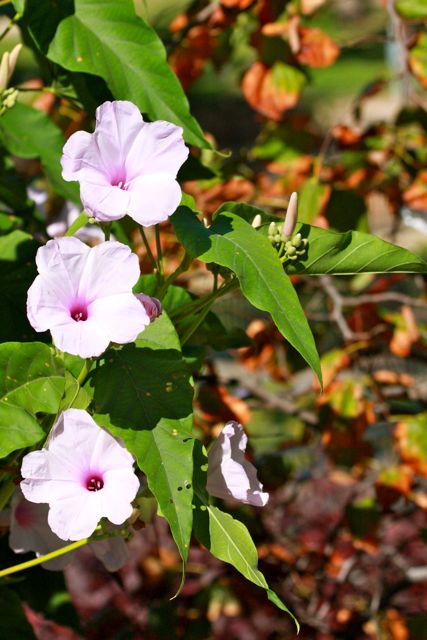 BUT the reason that I was taking photos of these flowers is because the bees were working them big time and coming out covered in pollen…so cool! There is another pollen-covered bee in the Facebook album too.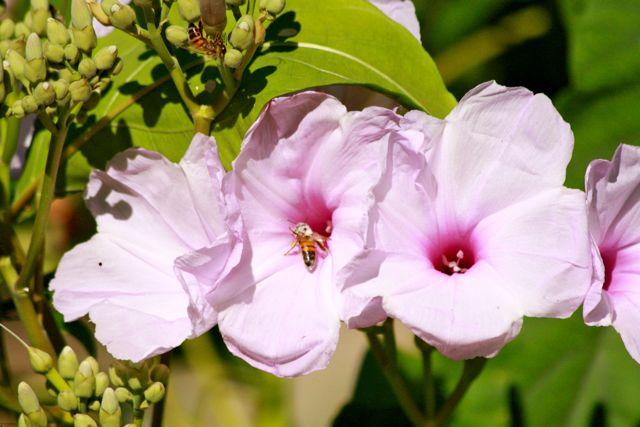 Aperture: ƒ/6.3
Camera: Canon EOS DIGITAL REBEL XSi
Focal length: 70mm
Shutter speed: 1/2500s