At the lake this weekend…
October 11, 2010
FINALLY! Some signs of autumn!  Here are my two favorites, one taken on Saturday one on Sunday.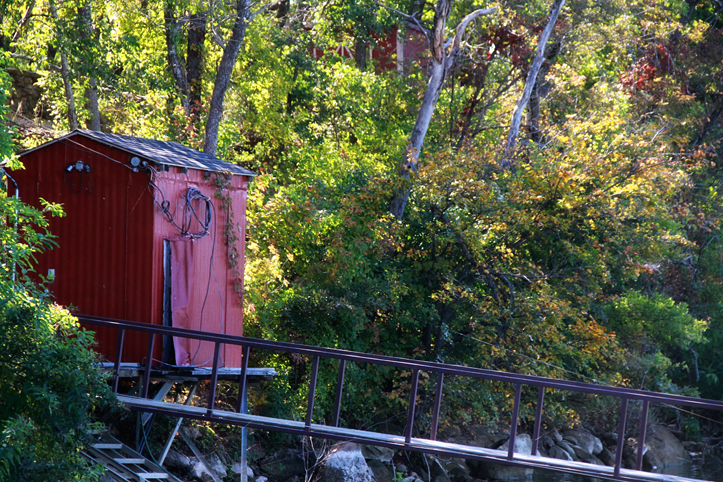 See that shock of red on the far right?  Hooray for turning leaves!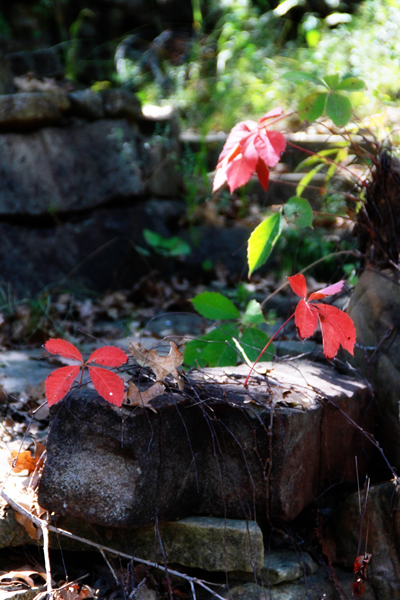 Took this one during a Senior shoot of my new found cousin, Hailey.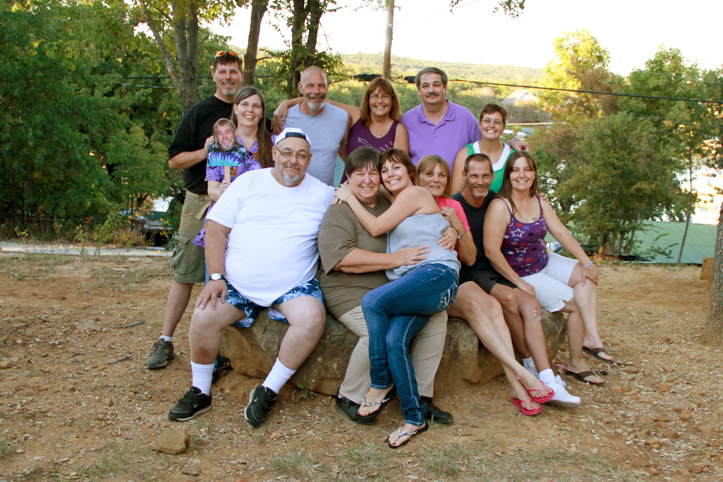 And here is the reason I've been out this weekend.  My Mom and her siblings.  We had a great time meeting this big ol' crazy family!
Aperture: ƒ/5.6
Camera: Canon EOS 7D
Focal length: 100mm
Shutter speed: 1/320s